Editor's note Skip >>
Write and Publish on Internet
How can I write & publish by myself on Internet? 🤷‍♀️ — Yrma asked me.
It is a simple question, but I didn't have a simple answer for her.
Maybe, it is better split that question in two:
How can I write 📝 by myself on Internet?
How can I publish 🚀 by myself on Internet?
She is not a Tech Girl. Publish could be a painful challenge for her today. It could be a good idea to keep focus on the "Write for the Internet" idea.
My answer to the first question was: "Just write". It's not really necessary stay connected on Internet. It's even better to choose some offline alternatives. Increase performance and avoid lose information for connection problems.
If you just want to write, MS Word_ or even Notepad should suffice.
If you want to write faster, like a professional digital writer 😎, consider using Text Editor alternatives with better tools to publish on the Internet.
Today on DigitalWriters.Art
activate your writing mode with...
Editors for Digital Writers
Not all editor are the same! There is a lot of them with diferent features that can help you improve your writes.
#: programming, landing, optimization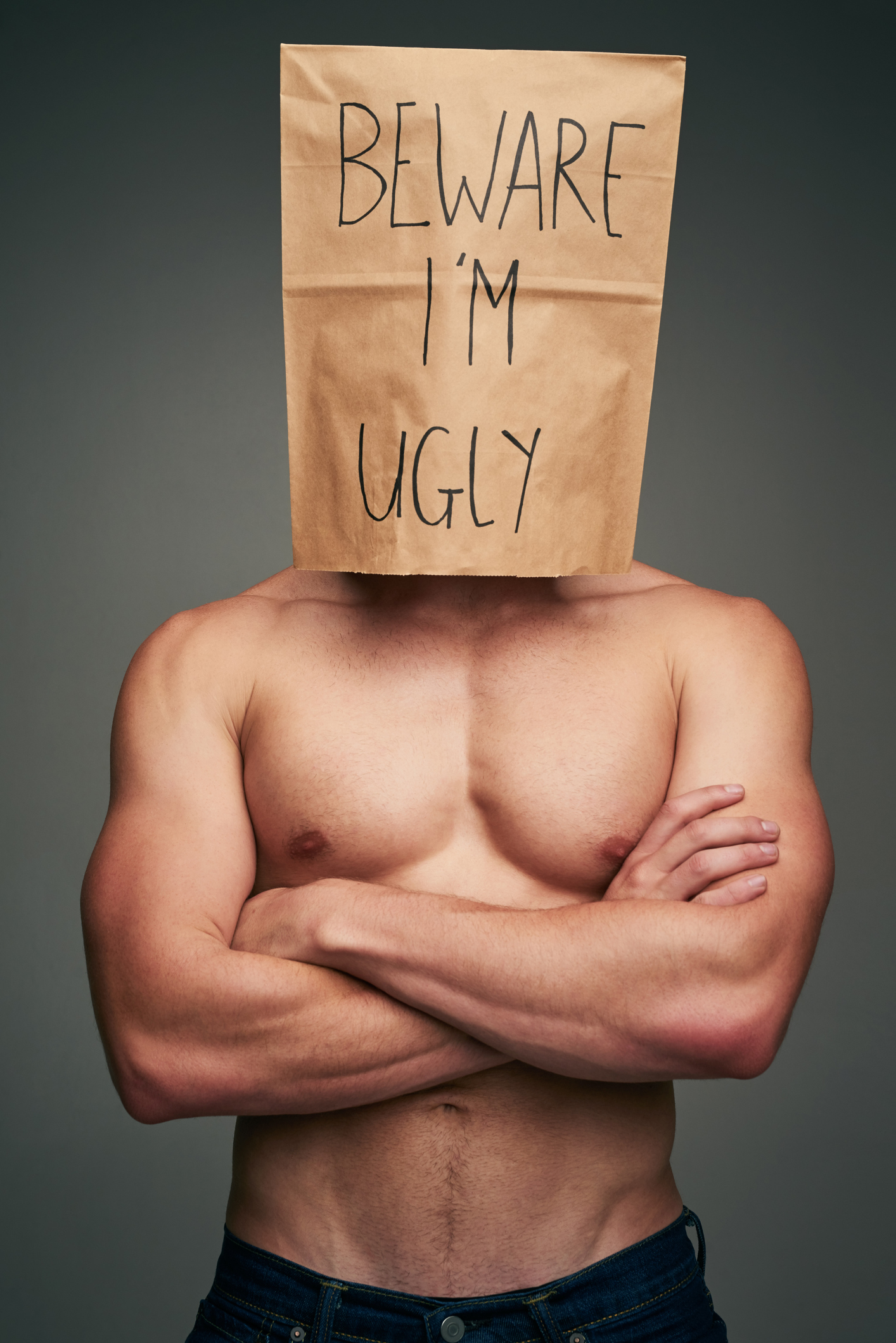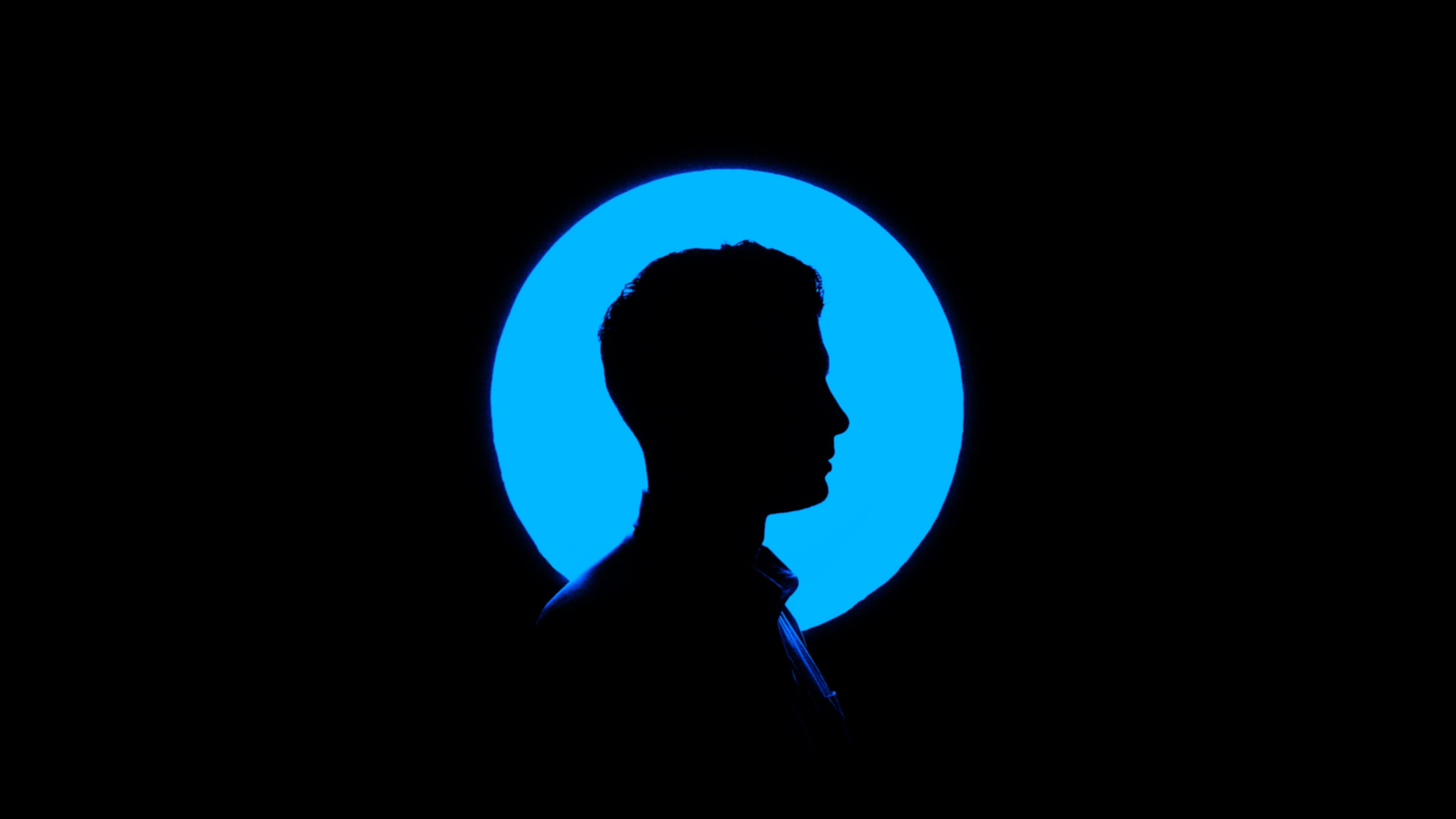 #: programming, landing, optimization